Super Racing Festival VIP 2022
A remarkable and high-profile programme has been put together for the Super Racing Festival to be held on 11-12 June at the Hungaroring, where drivers from four different series will test their speed against each other.
VIP tickets provides high quality service that includes the most privileged view of the Hungaroring above the garages and high quality foods and drinks.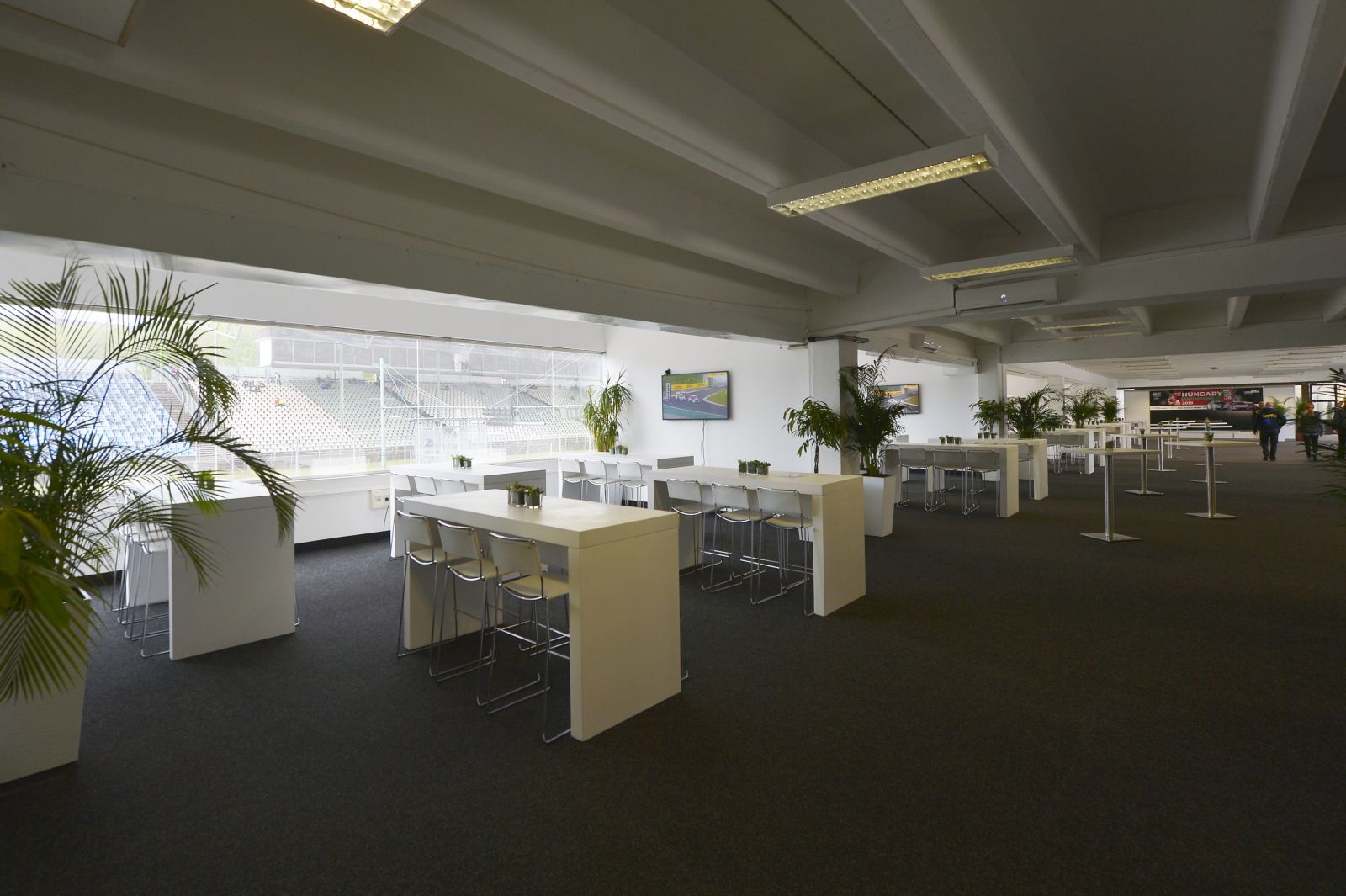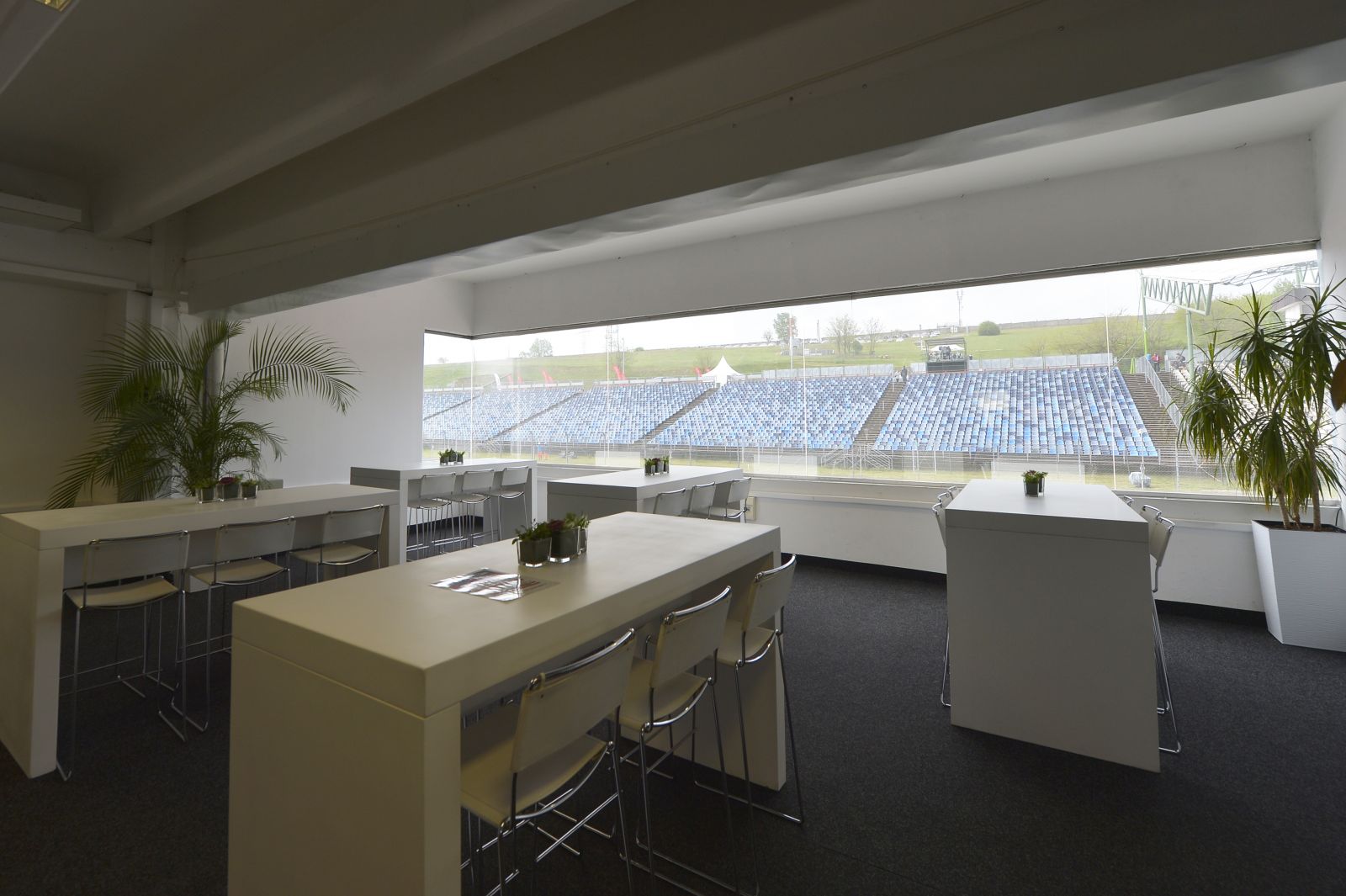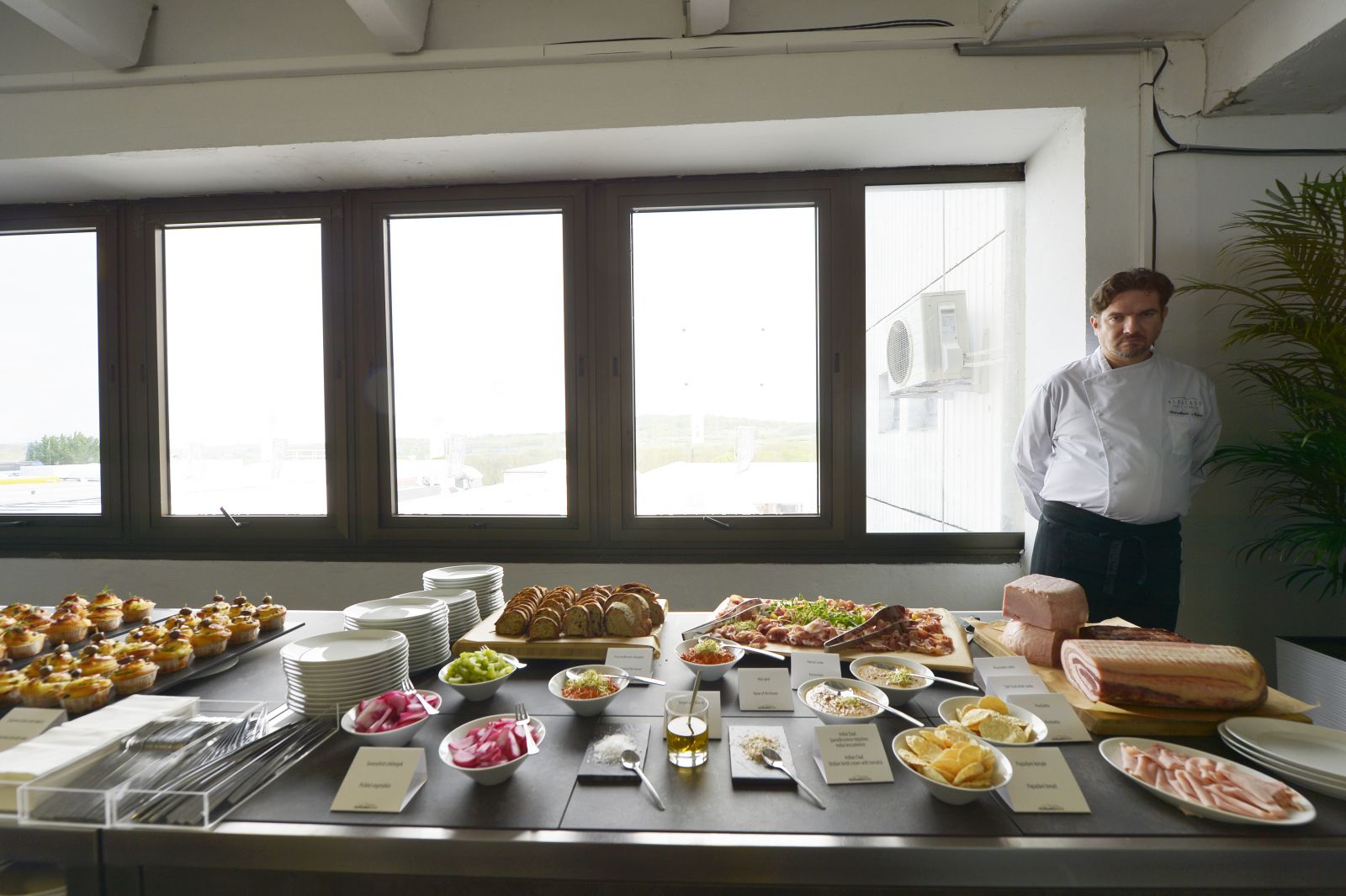 Under current Hungarian regulations, neither a certificate of protection nor vaccination is required to enter the VIP area.
VIP tickets include the access to the Paddock area.
We have a good news! The condition of Paddock area access has changed!
According to current legislation access to the Paddock area does not require vaccination or immunity, only the purchase of a ticket for the day(s) of the event.
Access to the Paddock may be restricted for security reasons.
VIP Tickets
VIP
Price
Quantity
Buy
VIP Weekend ticket (SRF 2022)


Saturday - Sunday

EUR 400.00
VIP Sunday ticket (SRF 2022)
EUR 230.00
VIP Saturday ticket (SRF 2022)
EUR 230.00
VIP Tickets
Junior tickets
Price
Quantity
Buy
VIP Weekend ticket Junior (SRF 2022) *


Saturday - Sunday

EUR 200.00
VIP Sunday ticket Junior (SRF 2022) *
EUR 115.00
VIP Saturday ticket Junior (SRF 2022) *
EUR 115.00