CONTACT
OSTERMANN FORMA 1 KFT.
H-1052 Budapest, Deák Ferenc utca 3-5.
Váci 1 Business Centre
Phone: +36 1 266 2040
e-mail: office@gpticketshop.hu

OPEN HOURS
Monday - Thursday: 8:00 - 16:00
Friday: 8:00 - 14:00
Saturday - Sunday: CLOSED
---
Paying method

---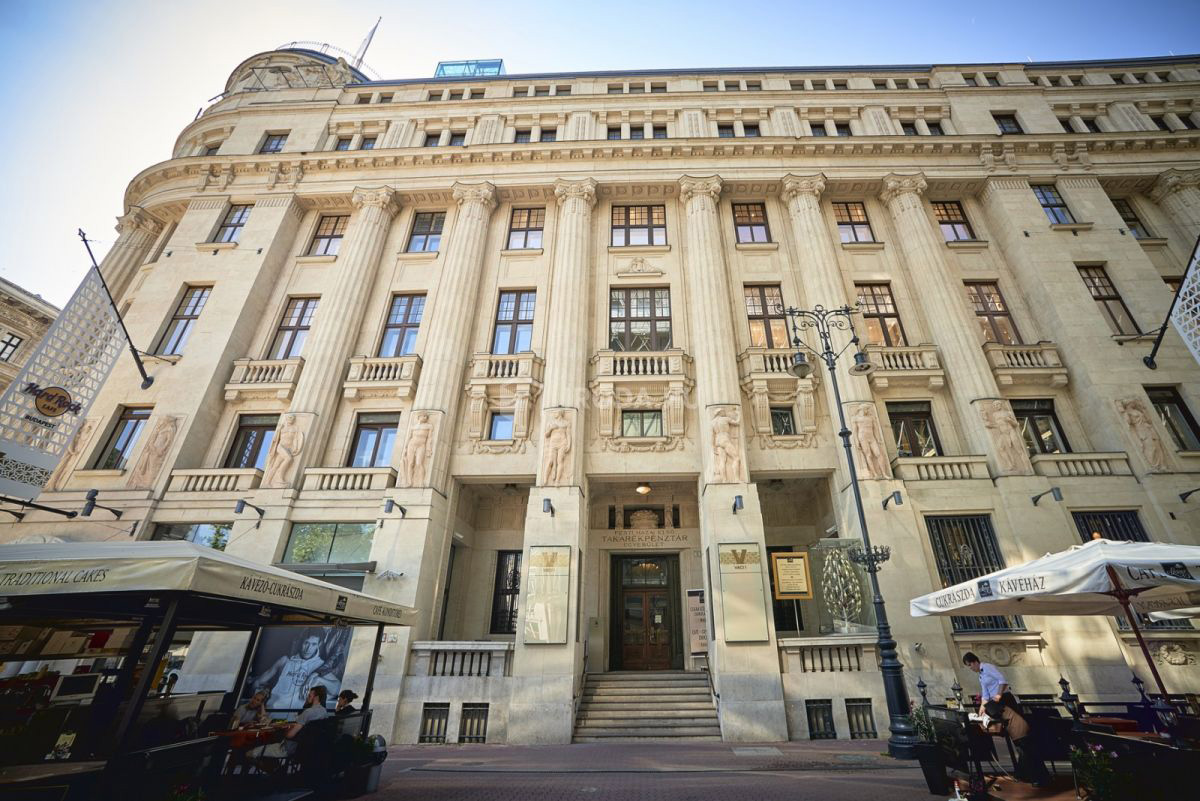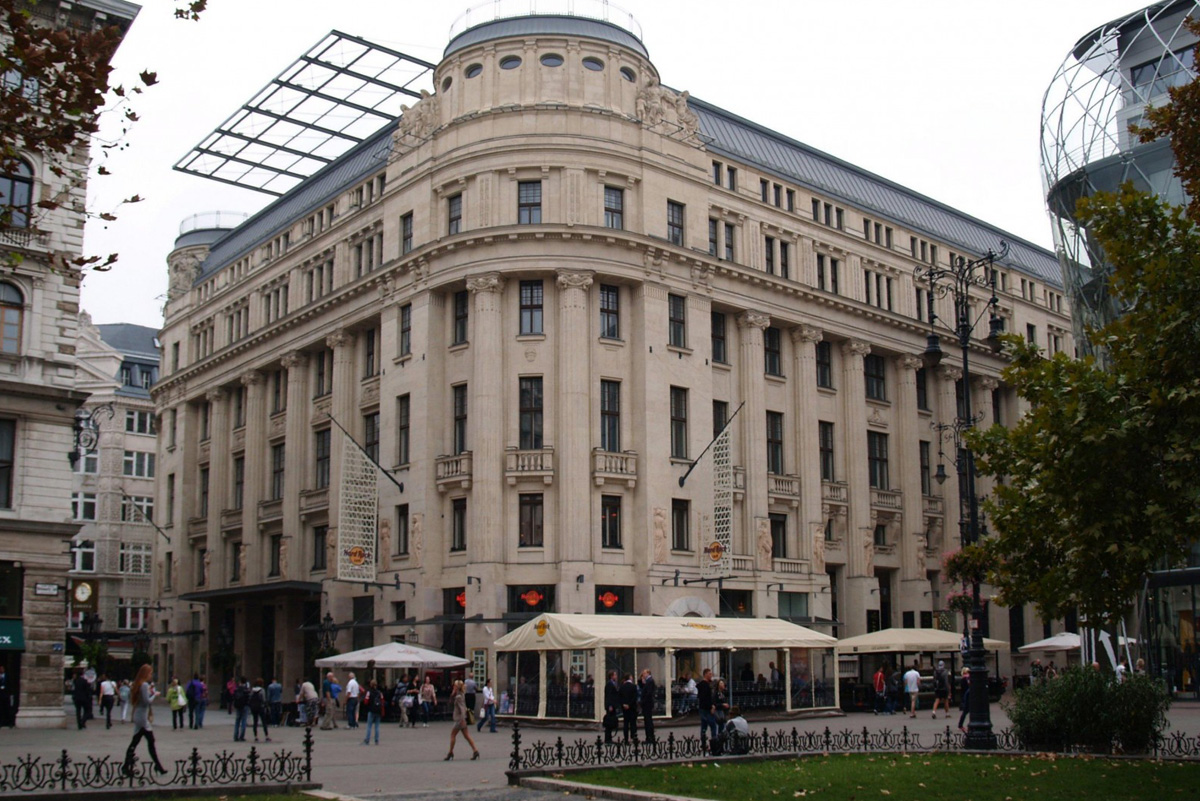 Getting there
Dear Customer!
Our office will be closed as part of measures taken in response to the coronavirus outbreak, and will operate in "home-office" system till withdrawal. This means our downtown office located at Deak Ferenc street, Budapest is closed, our colleagues will work from home. Thus, we are unable to print and hand over the tickets ordered for personal receipt, so the picking up and delivery are not avilable in this time. All other departments continue to operate, please, feel free to contact us.
Thank you!

Vaci 1 Business Centre are located on the right side of the Vörösmarty statue if you are in front of it. The main entrance is on Deák Ferenc street 5.
By car: Apaczai Csere Janos Street started from Szechenyi Istvan square (Pest side of the Chain Bridge) between the Inter-Continental and the Sofitel hotels, then after the building of the Vigado have to turn to Deák Ferenc street . Toll parking option on the Apáczai Csere János or Deák Ferenc street.
On public transport: Metro M1 (subway) that stops at Vorosmarty ter and then by walk across the square.